Vallà di Riese Pio X° (TV) 23/09/2020
IDEAL WORK becomes part of BOSTIK!
Bostik, part of the French group, Arkema, acquires the Italian company, IDEAL WORK, European leader in decorative surfaces.  IDEAL WORK is known for supplying its products to preeminent architectural projects across the world including: Prada Foundation (Milan), UCCA Dune Art Museum (Beijing), Messner Mountain Museum (Bolzano, Italy), Kanaal Apartments (Antwerp), Silo Apartments (Copenhagen), Founder's Office (Abu Dhabi), Eataly (Milan, Kuwait, London), Adidas shops, Joali Resort (Maldives), Kazan Palace Hotel (Russia), Nike shops.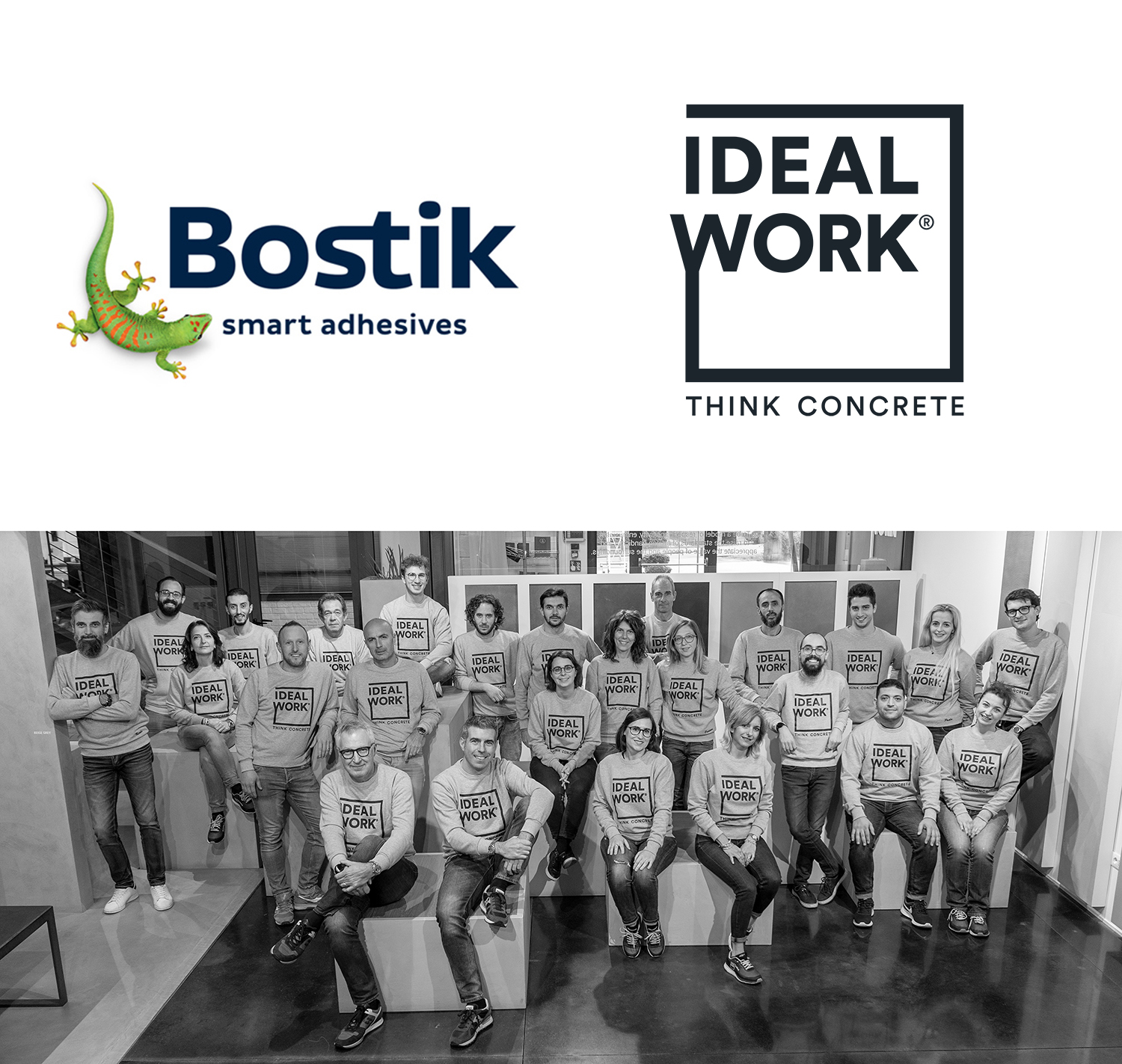 « For IDEAL WORK this is a great development opportunity. Being part of Bostik gives us access to hundreds of potential applicators worldwide. » says Luca Seminati Sales Director of IDEAL WORK.
Bostik, leader in tile adhesives, waterproofing systems and floor preparation solutions, has a global presence, and is active in Europe, North America, and Asia.
The exemplary technological and commercial complementarity with Bostik will enhance IDEAL WORK's ability to offer integrated, innovative and high value-added solutions to its floor-surface customers.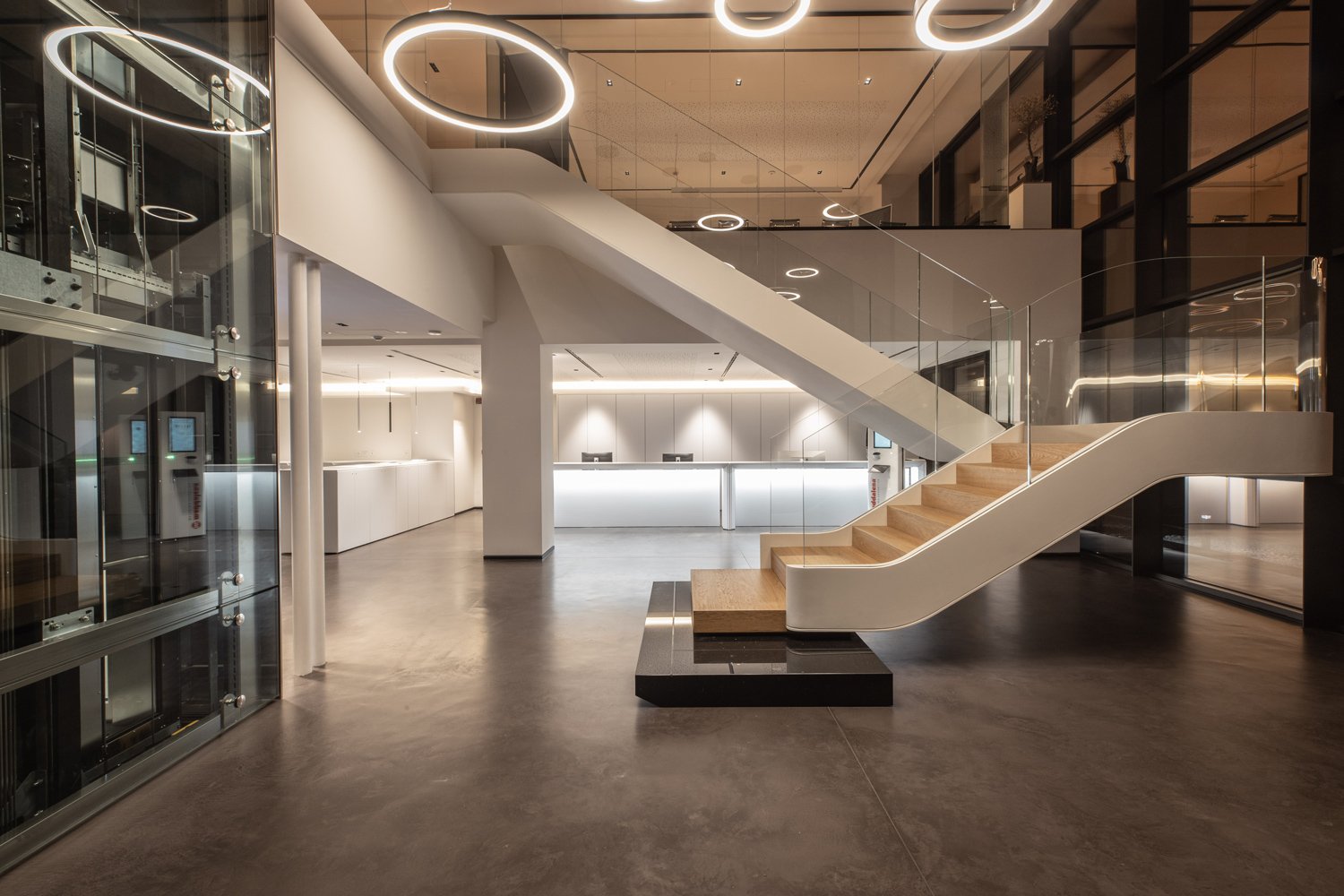 « The integration with Bostik allows us to further improve our R&D and gives us access to a wide range of solutions for surface preparation, » says Maurizio Pontello, Technical Director of IDEAL WORK. "Our customers will benefit from a complete package from A to Z ».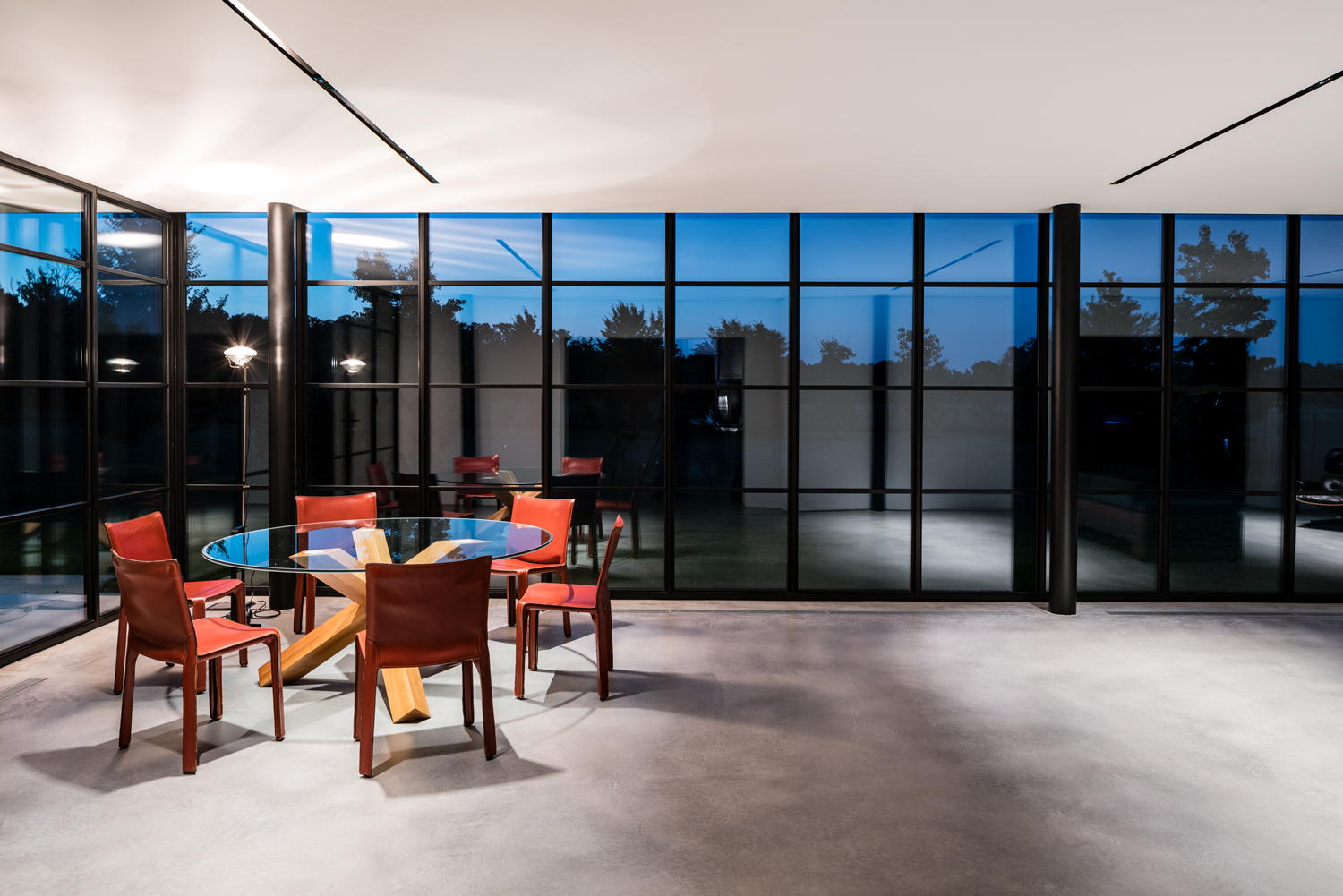 Bostik is the Adhesive Solutions segment of Arkema, a world-player with revenue of 8.7 billion Euro, and over 20,500 employees in 55 countries. Arkema offers a portfolio of first-class technologies for servicing the ever-growing demand for new and sustainable materials.   Arkema is structured into three coherent and complementary segments dedicated to these specialty materials – Adhesive Solutions, Advanced Materials, and Coating Solutions – which account for some 80% of its sales.
Arkema has been a listed company on Euronext Paris since 2006.
Luca Seminati (Managing Director) and Maurizio Pontello (Technical Director)